MarilynMusic News September 2019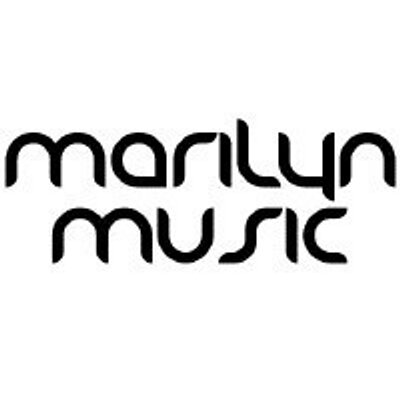 Website: http://www.MarilynMusic.net

MarilynMusic has just released 18 new songs created in our NYC studio, The Vertical Room. Some titles of the new tunes are…."Ain't Over Til It's Over," "People In Cars," "Money" and "Red Light Green Light."

We appreciate working with such great singers as Colin Smith, Sera Burus, Autumn Rowe, Kieth Fluitt, Harper and many others.

Our new track "Down In Miami" has been selected by the Florida Commission on Tourism for a new national ad campaign.

We are also currently working on the theme/score for an upcoming HBO ten episode documentary on the relationship between fashion and music, produced by Gene Kirkwood…"The Defiant Ones," "Get Rich or Die Trying," "Rocky."

It will feature music and fashion icons such as Pharrell, Drake, Rihanna, Gwen Stefani, Dapper Dan…

MarilynMusic continues to maintain the highest musical standards, so keep listening at MarilynMusic.net.




| | | |
| --- | --- | --- |
| | News Headlines | |

Get your music news covered...
Have your press release written
by the pros at Mi2N
| | | |
| --- | --- | --- |
| | Articles | |