ROUGHSTOCK LAUNCHES THE EXCLUSIVE PREMIERE OF CHERIE OAKLEY'S WORK IT LYRIC VIDEO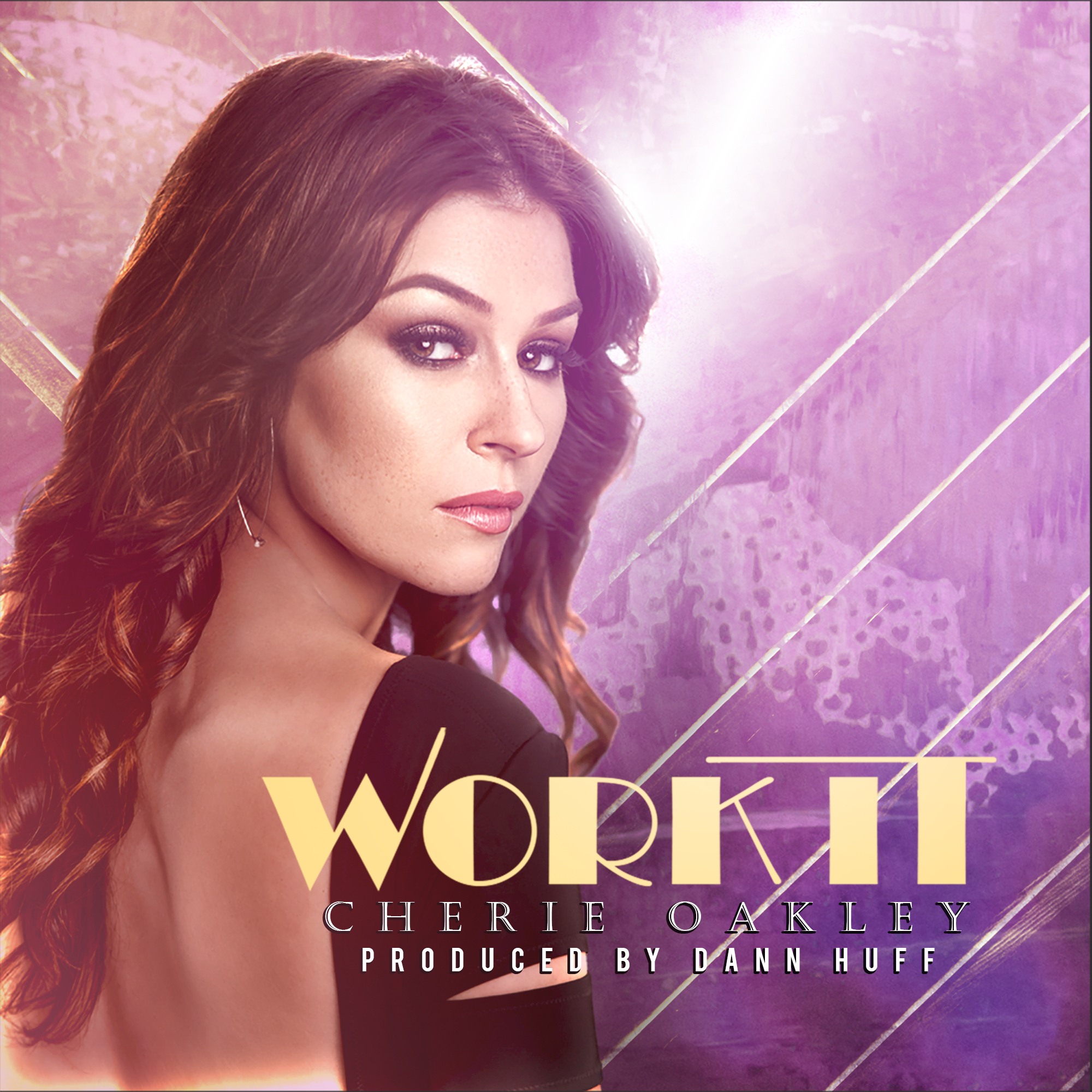 Email: mark.logsdon@plamedia.com
Website: http://www.roughstock.com/track/2019/04/43781-cherie-oakley-work-it
Cherie Oakley, a Billboard #1 songwriter and a NBC The Voice alum, launched the lyric video for her debut single Work It today on Roughstock. Fans can view the lyric video for a track that Roughstock calls a "passionate burner" by clicking the web link.

"I've had such an incredible time connecting with the country music community and fans throughout the launch of this single," says Cherie Oakley. "This song was sparked by the feeling of frustration that comes from being a woman in the country scene. I grew up in an era where there were a lot of women, all different kinds of women in country music and each had unique stories to tell. Those stories and that perspective are important and that's what I wanted to showcase with Work It."

Work It is available on all major online retailers including: iTunes, Apple Music, Amazon, Google Play & Spotify. Penned by Cherie, Mark Oakley & David Fanning, Work It came to life in the recording studio under the wings of legendary trailblazer Dann Huff. The Huff family influence also transferred to the video set when Dann's daughter Ashlyne choreographed the dance scenes. The video has premiered on CMT and The Country Network and is currently airing at gyms across the U.S. and Canada.

To stay updated on Cherie, visit the following links:

Website: www.cherieoakley.com

About Cherie Oakley

Cherie grew up singing with her family full time on the road in evangelism touring churches, fairs and festivals. Music wasn't her only passion that began at an early age. She also started acting during her childhood appearing in various musical theater productions. Moving to Nashville at the age of 20, Cherie began singing background vocals in the studio and on tour for acts like Carrie Underwood, Kelly Clarkson, Gretchen Wilson, Martina McBride and Amy Grant. She would score a breakthrough as a writer when Reba McEntire charted her 60th Top 10 career single with Turn on the Radio penned by Cherie, Mark Oakley and J.P. Twang. The song would go all the way to #1 on the Billboard Hot Country Songs chart on January 1, 2011. That same year, Cherie would make her debut TV appearance on the premiere season of NBC's hit series The Voice, landing a spot on Christina Aguilera's team. After building a grassroots following on the singer-songwriter circuits, Cherie signed with Number One Group in 2017 and started work on her debut EP under the wings of ACM and CMA award-winning producer Dann Huff which will premiere in the summer of 2019.






MusicDish*China Song Blast
Promote Your Music Single In China
| | | |
| --- | --- | --- |
| | News Headlines | |

Get your music news covered...
Have your press release written
by the pros at Mi2N
| | | |
| --- | --- | --- |
| | Articles | |