Recording Boot Camp Enlists Top Pros In Recording And Songwriting To Mentor At West Virginia Mountain Retreats - May, 2019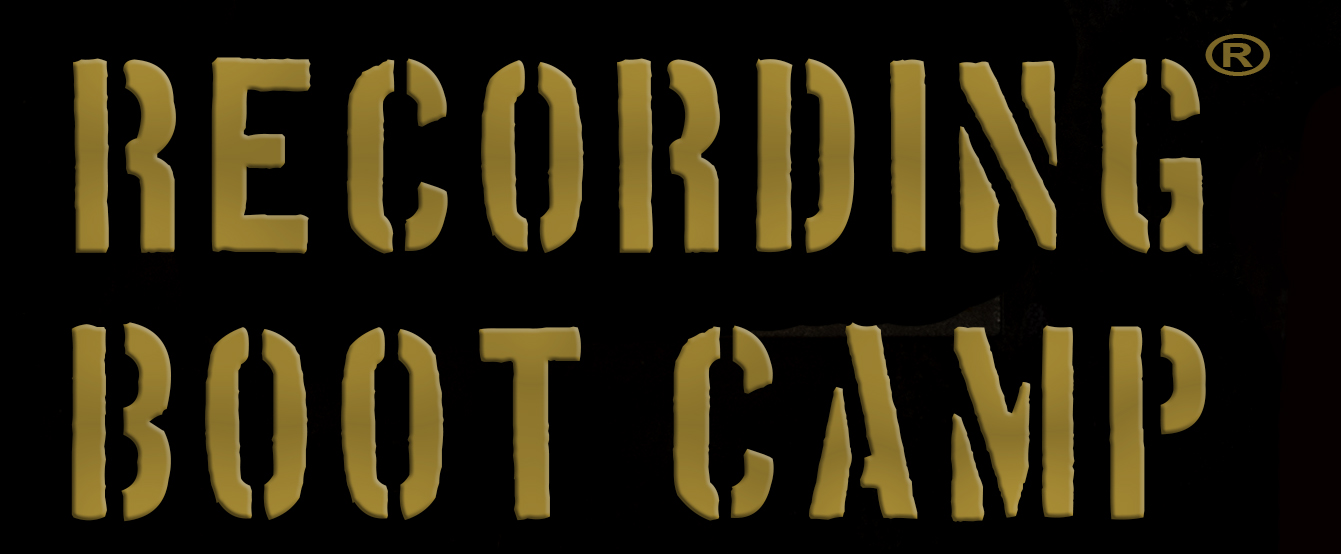 Email: liz@recordingbootcamp.com
Website: http://www.recordingbootcamp.com
Capon Springs, WV (January, 2019) - Recording Boot Camp, and RBC founder Ronan Chris Murphy, announce the mentor line up for the two retreats presented at the Capon Springs Resort in May of 2019. An impressive roster of engineers, producers, musicians and songwriters will be mentoring at the 4th annual Mountain Recording Retreat and the 2nd annual Mountain Songwriting Retreat. The retreats are all-inclusive and take place in a classic mountain resort just two hours west of Washington, DC.

Now in its 4th year, the Mountain Recording Retreat (May 19-24) features 5 days of workshops on production, recording and DIY equipment building. Highlights this year include workshops by producer Rick Jarrard (Jefferson Airplane, Jose Feliciano, Harry Nilsson), film and video game music engineer John Rodd (Get Out, Elysium, Star Wars: Battlefront) and Murphy (King Crimson, Gwar, Mafia 3). The retreat also has a DIY gear building lab hosted by Peterson Goodwyn and the team from DIYRE. To learn more visit http://recordingretreat.com/.

Murphy notes, "The concepts of the retreats has always been to be not only educational, but to create a unique opportunity to build community and have an amazing experience in a beautiful setting. The fact that 80% to 90% of the people re-enroll for the Mountain Recording Retreat the following year makes me feel like the concept has worked."

Dave Nachmanoff returns as one of the lead instructors for the Mountain Songwriting Retreat. Nachmanoff is internationally renowned as an artist as well as being a long-time collaborator with legendary songwriter and performer Al Stewart. This year also sees the addition of songwriter Kevin Quinn, who has managed to be both a highly respected singer-songwriter, while also having a very successful career in commercial music for advertising, film and television (for which he was nominated for an Emmy). He has written for major advertising campaigns, TV theme songs and done extensive work for Disney, including High School Musical and more. https://mountainsongwritingretreat.com/

In 2018, both retreats sold out, so early registration is highly recommended.

ABOUT RECORDING BOOT CAMP:
Founded by producer-engineer Ronan Chris Murphy, Recording Boot Camp has been pioneering alternative education in audio and music production since 2003. Their 6-day Recording Boot Camp was one of the first one-week recording programs and is presented in the United States and Europe. RBC has also produced "Ronan's Recording Show," the world's first music recording podcast. Recording Boot Camp also produces audio and music related charity events including Audio Bloggers Live, Recording Fest, and the PMC Songwriting Festival.





MusicDish*China Song Blast
Promote Your Music Single In China
| | | |
| --- | --- | --- |
| | News Headlines | |

Get your music news covered...
Have your press release written
by the pros at Mi2N
| | | |
| --- | --- | --- |
| | Articles | |