Anja Kotar Releases Dreamy Music Video For "Theory Of Relativity"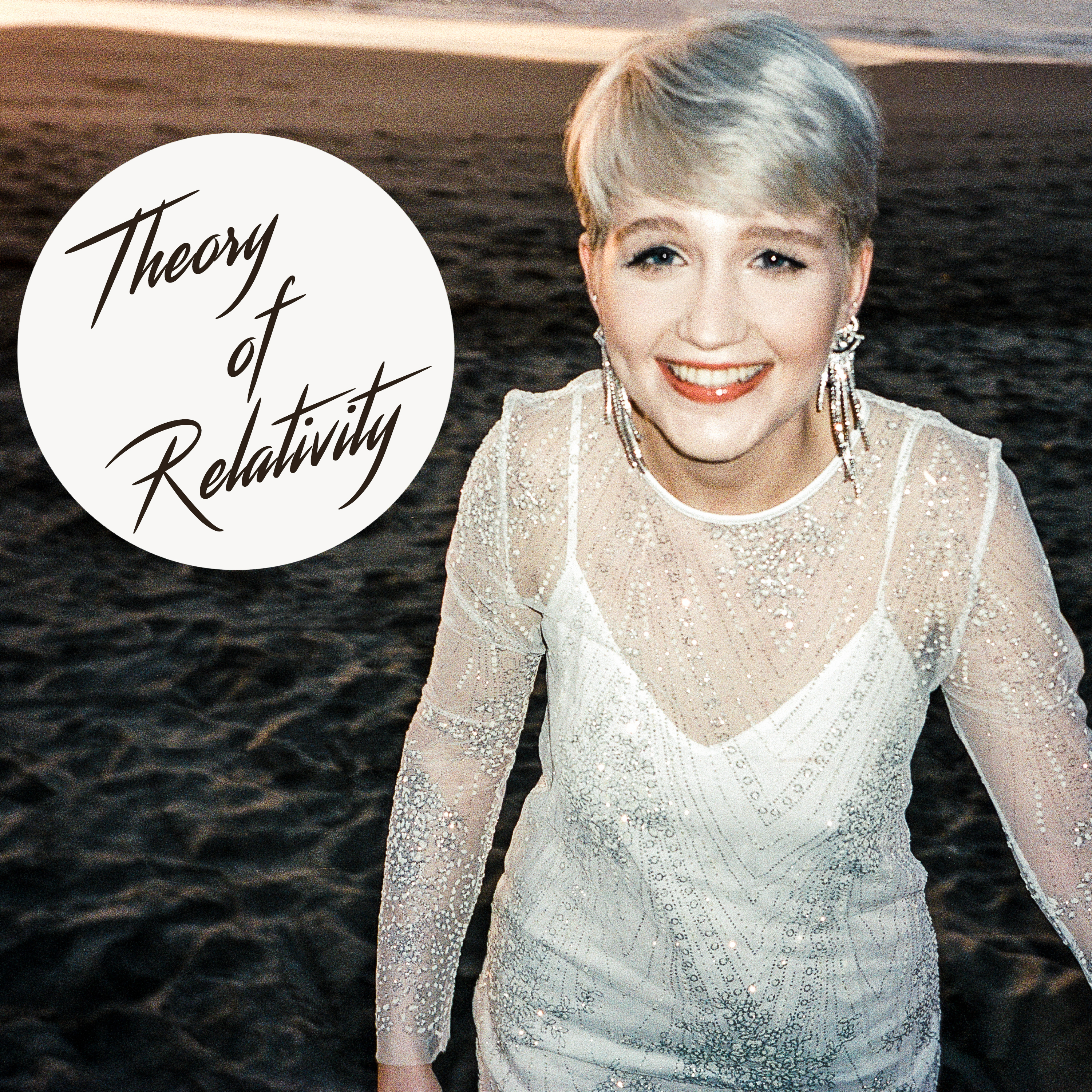 Website: http://www.AnjaKotar.com
Los Angeles, CA – A deeply visceral reminder of distinct moments in youth, "Theory of Relativity" causes emotional reactions with bold lyricism, rich strings, and dreamy visuals. Kotar's latest video release offers real, powerful emotion rooted in the desperate realization of youth's mortality and the strict forward flow of temporal existence. Watch the music video on Kotar's YouTube channel and stream or download the single on digital music platforms worldwide.

Anja Kotar co-produced "Theory of Relativity" alongside Pascal Guyon, known for his work producing Leona Lewis, Anthony Hamilton, and Wynter Gordon. Guyon also contributed to three Grammy nominations and to over fifteen million albums sold worldwide. "'Theory of Relativity' is a lush, string-driven pop ballad on the passage of time," said Kotar. "I wrote it about long drives with my brother - experiencing a moment so perfect and free that you want to capture and stay in it forever."

The visual counterpart to Kotar's charmingly melancholic ballad acts as a nostalgic callback to the futile, youthful yearns of longer nights and lingering moments. The songstress takes an honest look at those personally sacred experiences to transcend the "forever young" motif. The music video was co-directed by friend and videographer, Jani Ugrin. Ugrin is also credited as the director of photography.

This 21-year old, self-made Slovenian pop, singer-songwriter brings the essence of European elegance to the California music scene. Bitch Magazine calls Anja Kotar "the new pop artist you should be obsessed with," and for good reason. Fusing her passions of dance, feminism, and fashion, Kotar forges her own path in creating a new music experience. Since the release of her 2017 debut EP NOMAD, her music has been played on college radios spanning the US, as well as generating nearly 100k streams on Spotify. Kotar also received praise from publications such as Celebmix, AXS, Inspirer, and American Pride Magazine.

Watch "Theory of Relativity" on Anja Kotar's YouTube channel. The single is available to stream and download on digital music platforms worldwide. Keep your finger on the pulse of Kotar's adventures at AnjaKotar.com.



| | | |
| --- | --- | --- |
| | News Headlines | |

Get your music news covered...
Have your press release written
by the pros at Mi2N
| | | |
| --- | --- | --- |
| | Articles | |