From Synesthesia To Post-Party Feels, Vermillion Road Is Back With "Only One"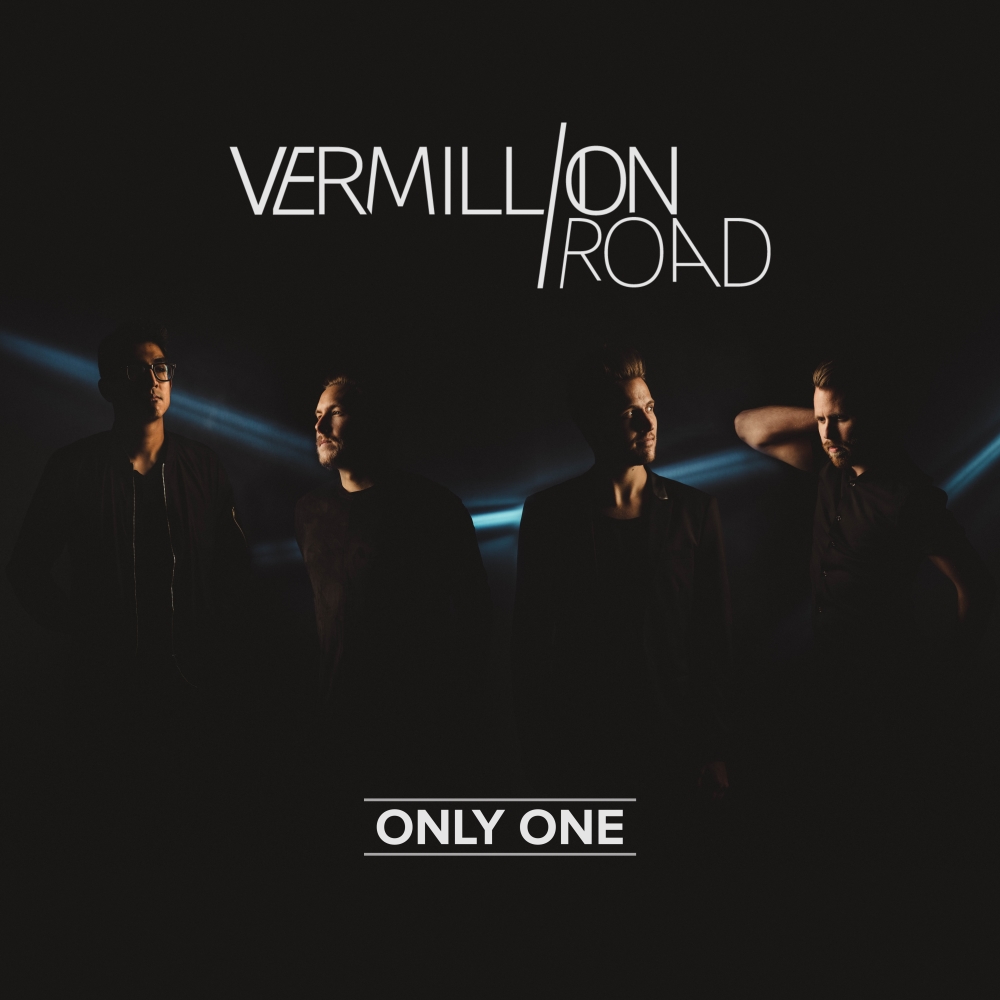 Website: http://www.VermillionRoad.com
Denver, CO – Pop-alternative band, Vermillion Road, released their new single "Only One," a melodic and rock-influenced pop song that captures the essence of their newly evolved sound. Starting as a hard rock band, Vermillion Road fully embraces this new direction and brings the high energy into the alternative pop genre. "Only One" is now available for download and streaming on digital music platforms worldwide.



Combining a range of bouncy chords with powerful drums, from the beginning, "Only One" takes the listener on a musical trip. Vermillion Road's mixture of synths and production with live instrumentation is brilliant, while lyrically bringing the moments of the song's origin to life. "'Only One' is a song about waking up in a haze after a crazy party, only to discover that everyone is gone and you're all alone in a stranger's house wondering what happened the night before," says guitarist Hunter Heurich. "It was inspired by my personal experiences in college, as well as stories I've heard from others." The song is a perfect avenue in leading their rock roots into a grooving electronic pop sound.



Vocalist Will Robison and guitarist Hunter Heurich have been playing music together since they were teenagers. Both of these original band members have synesthesia, the joining of a person's senses, and really want the listeners to feel the music as they do. For Robison and Heurich, this means hearing a certain sound resulting in the visualization of a certain color. Along with drummer, Logan Hileman, and bass player, Gil Leyva, the Vermillion Road boys have made a name for themselves in the Denver music scene. Playing at events such as the Vans Warped Tour and Coors Light Westword Music Showcase has led to them appearing throughout the Southwest U.S. on radio and television. With their confidence on stage and strong influences by bands like Imagine Dragons and OneRepublic, Vermillion Road is more than excited to travel down the path of a new genre and make a name for themselves.



Listen to "Only One" on digital music platforms worldwide and keep watch for their forthcoming EP, due out later this year. Visit Vermillion Road on their website at VermillionRoad.com.




MusicDish*China Song Blast
Promote Your Music Single In China
| | | |
| --- | --- | --- |
| | News Headlines | |

Get your music news covered...
Have your press release written
by the pros at Mi2N
| | | |
| --- | --- | --- |
| | Articles | |