C.O.T.A Release New Video And Debut EP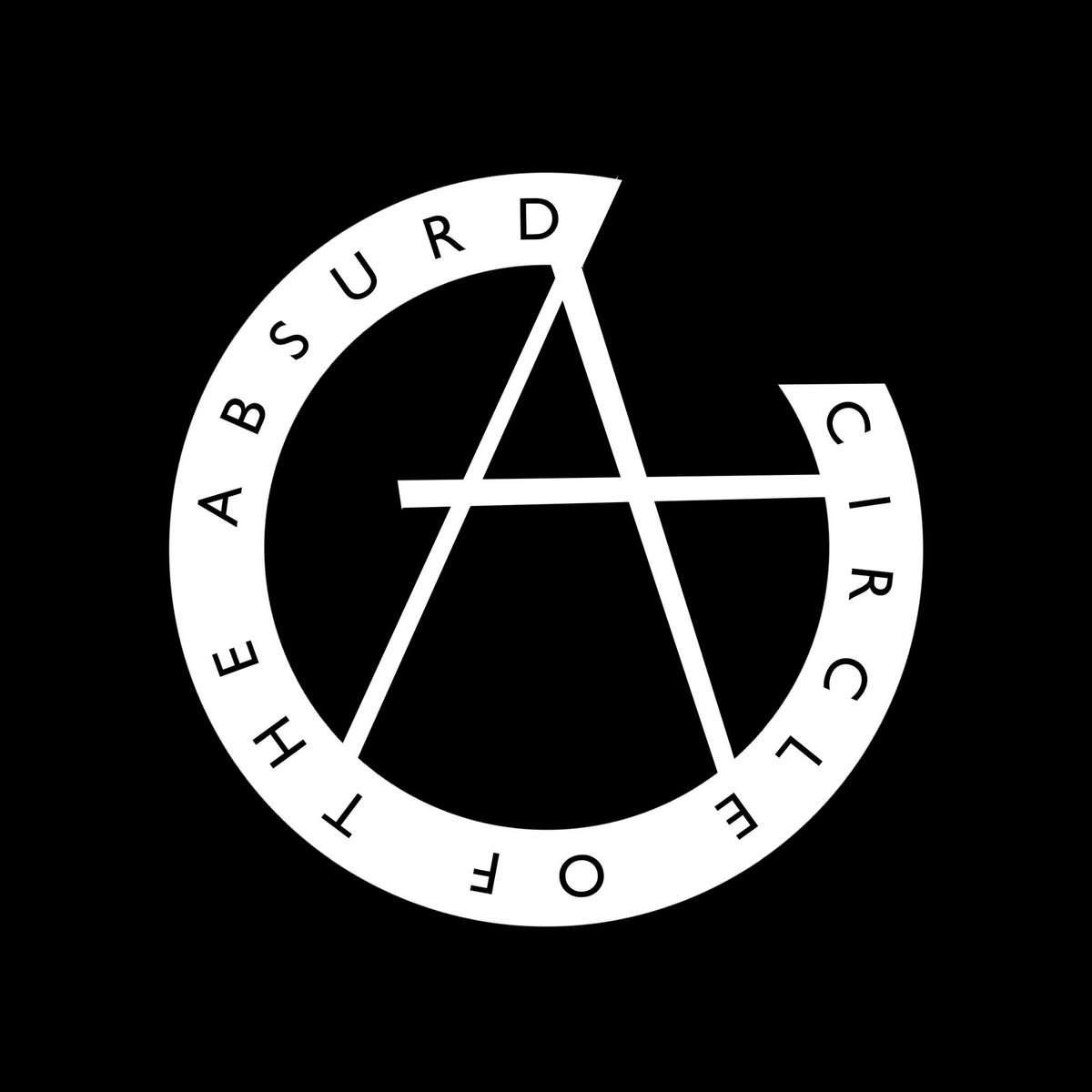 Website: http://www.cota.band/
Music: http://www.youtube.com/watch?v=cgBCBqr2kRM
Circle of the Absurd is the album that emerged from a year of collaboration between 1919's Mark Tighe and Rio Goldhammer, eventually leading to the reformation of the cult Bradford group.

The writing and initial recording of C.O.T.A took place between 2014 and 2015, but was shelved when Mick Reed, 1919's founding drummer, returned to the fold to kickstart the band's return. After Tighe was diagnosed with cancer in late 2016, Goldhammer started working with Will Jackson (the C.O.T.A producer, who also contributed synth and programming to the album) again, to renew work on the project with time of the essence.

Jackson, the producer behind many of Leeds' prominent post-punk revival bands of the 00s, did so with gusto, but it was something of a salvaging mission. Not only had the album itself gathered dust for almost two years but during that time Leeds had been hit by severe flooding, leaving his basement studio completely underwater. Although the work produced there was safely stored, it was very much an uphill battle for him to get things back on track.

Shortly before Tighe passed away in January 2017, he was able to see the eponymous C.O.T.A track and accompanying video completed. Now, with part of the album still in post-production, C.O.T.A and Bunnysnot Records are proud to bring you the Circle of the Absurd EP: the first 4 completed tracks on limited edition cassette.

Be sure to check out the new video for "Death Trance" now at http://cota.band. It's been a long time coming and it's not to be missed.




MusicDish*China Song Blast
Promote Your Music Single In China
| | | |
| --- | --- | --- |
| | News Headlines | |

Get your music news covered...
Have your press release written
by the pros at Mi2N
| | | |
| --- | --- | --- |
| | Articles | |