Los Angeles Based Rappers G'San And E-Stro Bring The Heat With Their New Single "Off Brand"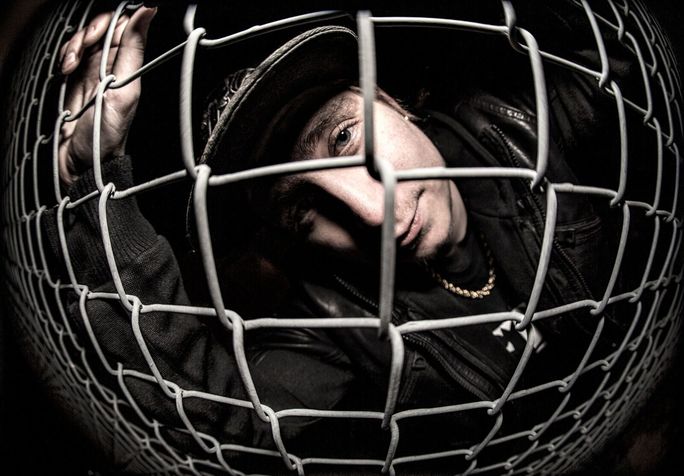 LOS ANGELES, CA – The Southern California music scene is experiencing a musical heat wave, thanks to rapper G'San and E-Stro. The two crossed paths by way of a mutual friend, and one can say the rest is history. After bonding through their shared passion of recording and writing music, they put their heads together and joined forces. It was three years ago when they collectively decided to buckle down and take things very seriously, as they knew they had the potential to build on something major.


For G'San, his love for music dates way back, as it has always been an integral part of his life. "My cousin introduced me to hip-hop, and I've been hanging around him ever since I was five years old," said the rapper. "Ever since then, it has been love at first sound." E-Stro's musical journey is somewhat similar, as he comes from a family of musicians in the entertainment industry. After being introduced to music at a very young age, he initially began rapping as more of a fun hobby. "We started off for fun, but everyone started telling us we should take it seriously. When enough people tell you to do something, eventually you just try to do it," said E-Stro. Ever since this decision was made, the two have been very successful in all of their musical ventures in the industry.



Both artists not only work together in the studio, but also on the business aspect of their shared label, After Ours, LLC, which they also own. Although both rappers routinely make music separately, they also find that some of their best work comes from collaboration. "It's safe to say we are a group together, but we were making a lot of singles and branching off as other artists at the same time," said E-Stro. It's rare to find two artists that are so individually unique, yet can come together and produce high-quality sound and vibes. After truly buckling down in 2015, life has been a crazy whirlwind for both rappers, down to booking their first show. Once their fan base started growing, everything else fell into place like a snowball effect. "It became more than just a hobby," said E-Stro. "We're both obsessed with music, and we're committed to staying professional and putting out the best music possible." To that, if you listen to their latest single "Off Brand", you'll experience this first hand. 



Since the release of the single, both artists have been pleased with all of the positivity surrounding it. "A lot of people were excited when we told them we had some new music on the way," said G'San. "We dropped the music video on the same day as the single and it's on fire! This is probably one of the best songs we've been sitting on for a very long time." With the high production value and the whole concept behind the song, "Off Brand" is something that anyone could relate to. 



Up next for this talented duo is a packed schedule of shows, more music and respective music videos. Both G'San and E-Stro are forever committed to putting in the endless hours of work in order to produce the best music possible. These rappers can pump up any crowd, which is evident at every single one of their shows. It's safe to say the sky is the limit for these two artists, so you definitely don't want to miss out on the future of G'San and E-Stro. 






To stay up to date with G'San and E-Stro, visit the following sites:



E-Stro:


https://www.instagram.com/e_stro/
https://www.facebook.com/profile.php?id=100011181424001
Snapchat- @e-stro


G'San:


https://www.instagram.com/bigdaddyg_san/
https://www.facebook.com/young.hippy.g
Snapchat- @bigdaddyg_san


After Ours, LLC:


https://www.facebook.com/afteroursllc/
https://www.instagram.com/afteroursllc/
https://twitter.com/afteroursllc
http://www.afteroursllc.com