"Mind Reader" – New Single By Zaena Morisho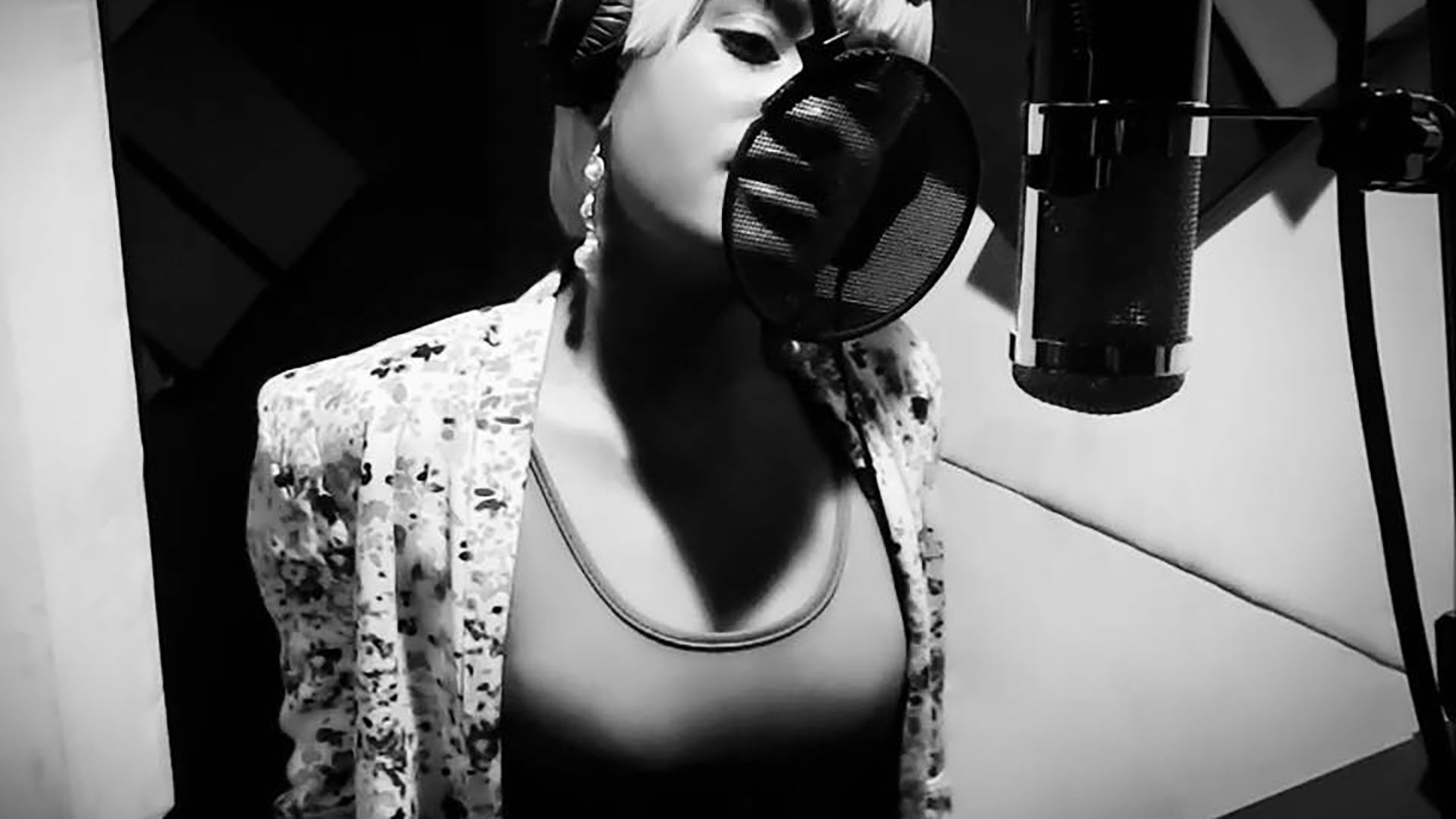 Website: http://phonofile.link/zaenamorisho-mindreader
Music: http://phonofile.link/zaenamorisho-mindreader
Just in right time! Summer is just beginning cuz Zaena Morisho got us a new jamming with pop music. The song "Mind Reader" was created in a collaboration spanning several continents. Swedish songwriter Eva Nordell, African born artist Zaena Morisho and international record producer Njenga Giggz have created a new pop summer song that merges current pop, afro and EDM elements into a very unique and memorable piece of music that gives the typical pop song genre an entirely new twist.

urrently based in Los Angeles, Zaena Morisho is a singer-songwriter, recording artist, and performer who was born in the DR Congo and raised in Zambia, Zimbabwe, Tanzania, and America. She has over the years released several songs, including her debut Pop/RnB album "Break the Surface" which includes the hit song "Ur Love". This popular track amassed over one million views on YouTube in just under 4 months.

Zaena Morisho also got nominated for International Artist of the Year in 2015 for the 25th Annual Los Angeles Music Awards. In partnership with "Billberg Entertainment" they worked on one EP "You Don't Know" and one Xmas single "Candle". "You Don't Know" and "Gimme All Your Love" was on the independent charts plus on top chart 200 USA! Follow up with the Xmas single "Candle" which also was on the top 20 independent charts.




MusicDish*China Song Blast
Promote Your Music Single In China
| | | |
| --- | --- | --- |
| | News Headlines | |

Get your music news covered...
Have your press release written
by the pros at Mi2N
| | | |
| --- | --- | --- |
| | Articles | |