New Single From Emmy Award Winner Mark Heyes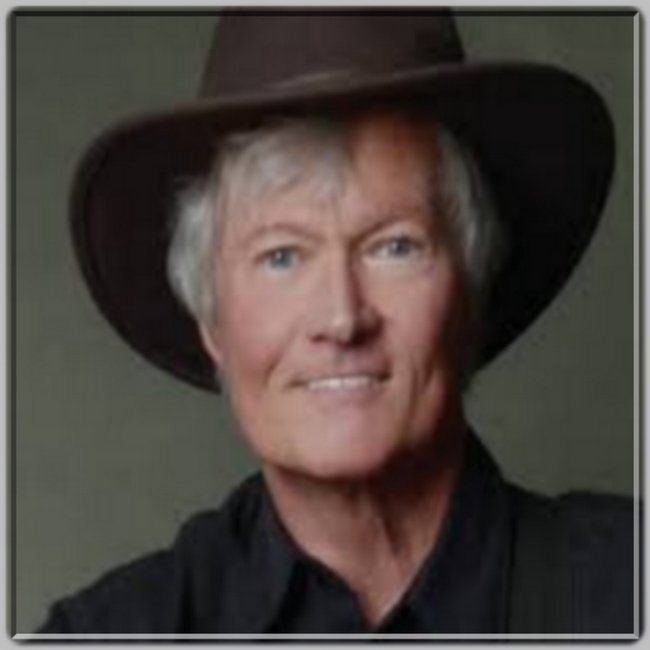 Email: staff@coltrecords.com
Website: http://www.nashvilleradiopromotions.com/
Mark Heyes has an awesome new single on Colt Records of Nashville called "Red And Blue" now going for adds at country radio.

Mark Heyes is an Emmy Award winning composer, singer/songwriter and guitarist.
Mark writes and performs story driven, energetic, emotional Alt-Country, Blues and Folk songs. Opening for bands like Marshall Tucker Band and the legendary Dave Mason, Mark is making an impression with his masterful guitar playing, distinctive voice and songwriting. 

More than anything, Mark is a story teller. His new CD, "Outrun The Law" features his new single "Red And Blue". Red And Blue, an anthem for this time, was written out of his belief that the path to peace will come from acceptance and love, and that it is up to us, not politicians, to find that path.




MusicDish*China Song Blast
Promote Your Music Single In China
| | | |
| --- | --- | --- |
| | News Headlines | |

Get your music news covered...
Have your press release written
by the pros at Mi2N
| | | |
| --- | --- | --- |
| | Articles | |