Vonte Red Ranger And The Sound Of "Andrea' University"

Email:
az1promo1.0@gmail.com
Website:
http://www.soundcloud.com/vonteredranger
Vonte Red Ranger "Andrea' University
As the rains pours in, and the faint sounds of drums and emotionally driven strings lead us into the new single from Vonte Red Ranger titled Andrea' University, we're taken to a different feel when it comes to sound. The song expresses the memories the musician has for a lost lover. Striving to be a better man is the key, but emotions grow strong as he expresses himself over a very powerful beat mix with the melodies. When it comes to the sounds of Andrea' University it'll take your mind to a different place. Behind the crashing cymbals and and the harmonizing vocals of Vonte Red Ranger.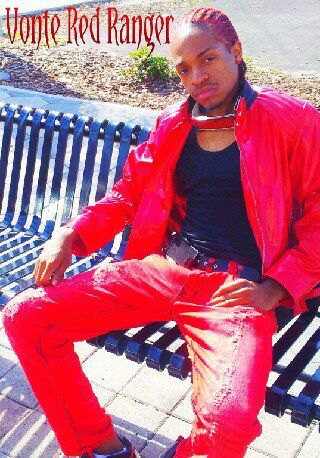 Born in Houston, Texas but a Tampa native he is. Vonte Red Ranger is a very talented entertainer and culturally diverse. Hip Hop, R&B, Soul, and Pop, Vonte Red Ranger does it all and brings a very unique sound every time. Influenced by idols like Nicki Minaj and Prince, Vonte Red Ranger continues to stay creative in his performances and eccentric image that keeps his fans entertained and always asking the question 'what's next'? From performances in Tampa, Fl all the way to making an appearance on America's Got Talent, Vonte Red Ranger will never slow down for anyone.
Vonte Red Ranger on YouTube
Twitter @VonteRedRanger
Booking | 813-449-1808 | vonteredranger@gmail.com

MusicDish*China Song Blast
Promote Your Music Single In China
| | | |
| --- | --- | --- |
| | News Headlines | |

Get your music news covered...
Have your press release written
by the pros at Mi2N
| | | |
| --- | --- | --- |
| | Articles | |