WEST COAST LATIN INDIE LABEL BLASTS LATIN GRAMMYS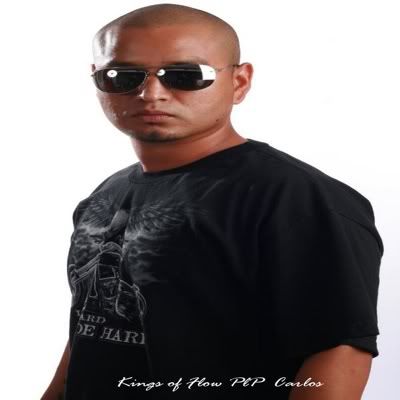 Email: amendozaflowmusic@gmail.com
Website: http://blogs.myspace.com/flowmusicpublishing
Music: http://ax.itunes.apple.com/WebObjects/MZStoreServices.woa/ws/RSS/[...]
September ,2009

The Annual Latin Grammy Awards is coming under fire for allegedly favoring major label artists over Mexican regional and Central American performers.

Carlos"The Flow" Talavera, GM of indie label Flow Music, told the Spanish-language newspaper La Opinion that artists associated with Universal and Sony Music's labels and Miami-based producer Emilio Estefan are being favored over Mexican regional and Central American stars.

"This is a party between Emilio Estefan, Sony,and Universal" The Flow said, adding the awards "definitely don't represent Latin artists at all."
Central American and Mexican regional sales make up about 60 percent of the U.S. Latin music market. There are no Central American regional acts nominated in the major categories, including album, record and song of the year, let alone are scheduled to perform during the ceremony, which takes place Sept. 13 at the Staples Center in Los Angeles.

Flow Music has urged its artists to avoid the inaugural Latin Grammys ceremony because of the perceived snub by the Latin Academy of Recording Arts & Sciences, which produces the awards show.

Talavera further added back in 2000 he was insulted that ceremony host Jennifer Lopez, who is Puerto Rican, portrayed the slain Tejano star Selena; that the Taco Bell chihuahua isn't even a Mexican male and that "Sabado Gigante" host Don Francisco is actually a guy named Mario Kreutzberger.




MusicDish*China Song Blast
Promote Your Music Single In China
| | | |
| --- | --- | --- |
| | News Headlines | |

Get your music news covered...
Have your press release written
by the pros at Mi2N
| | | |
| --- | --- | --- |
| | Articles | |