World Traveler And Pop Artist Ava King Releases New Single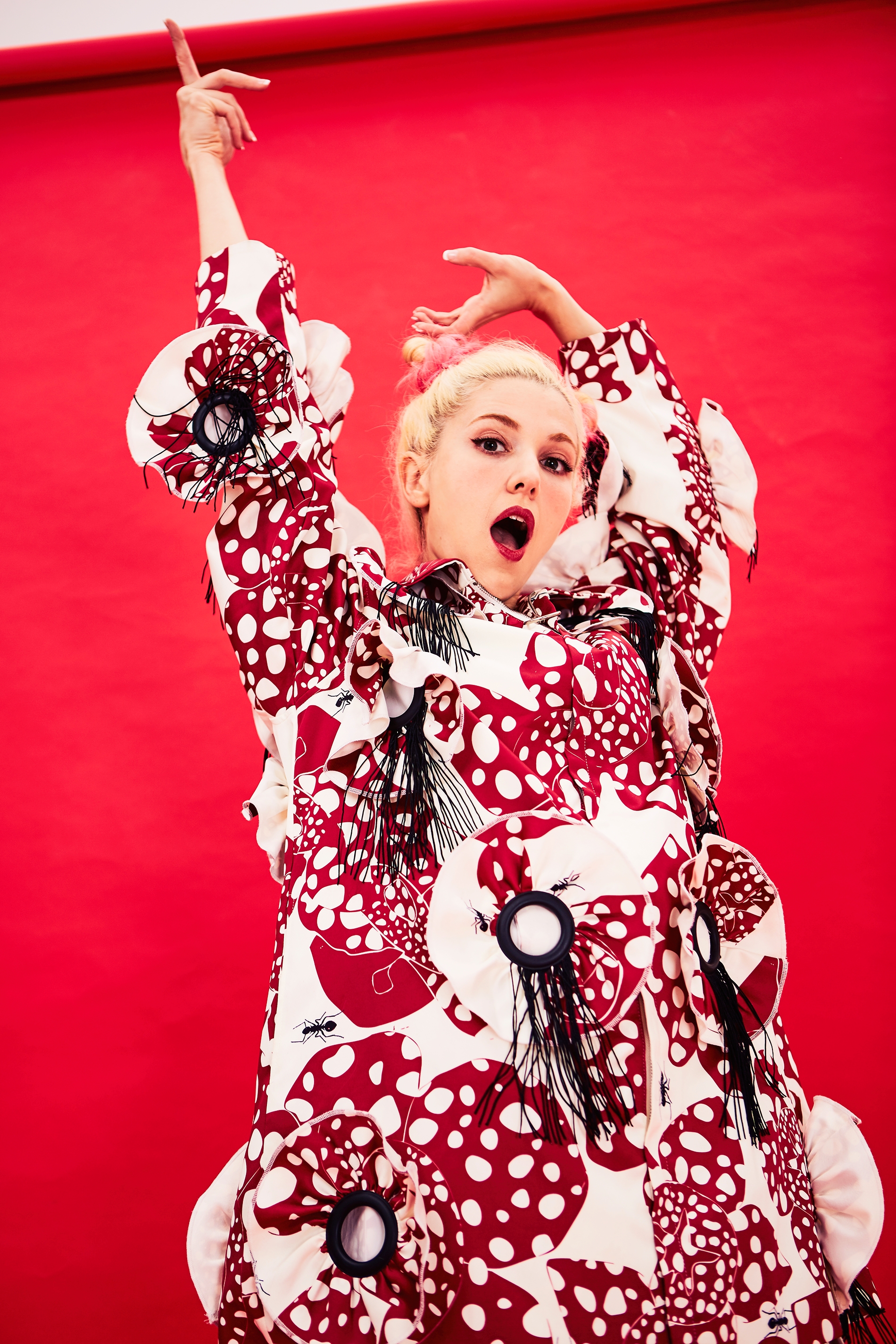 Email: annjie@lafamos.com
Website: http://www.facebook.com/avakingmusic/
Music: http://soundcloud.com/avaking/i-dont-wanna-have-sex-ava-king-1
Los Angeles, CA – Multi-linguist and pop artist Ava King has released "I Don't Wanna Have Sex", an effervescent new track that goes against the grain as the antithesis to the current hypersexuality perpetuated by mainstream media. The new single is now available on digital music platforms worldwide.

"I Don't Wanna Have Sex" was written, produced and co-mastered by King with help from Harry Jen, who provided the string arrangement and drums, and Corporate Slackrs, who helped mix and master the song. "'I Don't Wanna Have Sex' tries to explore those times when you feel sadness and aren't in the mood for bedroom moves," explains King. "How do you show love then? How can you still be nurturing and nurtured?" King has created a moody urban pop ballad with chiming keyboards and a heavy drum beat. The single creates a mindset that takes one deep into the human connection. Lyrics like, "we could be more than our bodies" promotes the idea of truly being there for someone.

Ava King was born in Paris, France where she learned music theory and opera singing. From there, she moved to New York to attend Columbia University to study journalism. After getting her articles published in The New York Times, she decided to move to Beijing where she wrote for one of the biggest Chinese movie production companies, HuaYi Brothers. Eventually, King was led back to her childhood music dreams with a twist: becoming a singer, but in China. She took online songwriting classes through the Berklee Online School of Music. After finishing her classes, she made another big decision to move out to Los Angeles to expand her music career to the United States. Since then, she has worked for Warner Brothers to write a Chinese album that the company decided was so good they released an English version. She has also written for South Korean pop group, Red Velvet, which placed her songs at #1 on Billboard's World Albums charts as well as on the Korean Pop Charts. Her songs on Spotify have hit 500K plays and counting.

Currently living in Los Angeles, Ava King is continuously creating music and will have new releases in the upcoming months. "I Don't Wanna Have Sex" is now available on digital music platforms worldwide. Keep up with Ava King's journey by visiting Facebook.com/AvaKingMusic.





| | | |
| --- | --- | --- |
| | News Headlines | |

Get your music news covered...
Have your press release written
by the pros at Mi2N
| | | |
| --- | --- | --- |
| | Articles | |