| | |
| --- | --- |
| | |
MusicDish Network Headlines | Search News | Submit Your News | RSS
2013 was good but 2014 with new writers, producers, and a even strong will, Jaga Glassman is determined to make this year her break out year for her music!
01-31-2014 | Music Releases
Url: http://www.twitter.com/jagaglassman
Sound: http://www.mediafire.com/download/6yyv3ub6683zsx3/Jaga%20Glassman[...]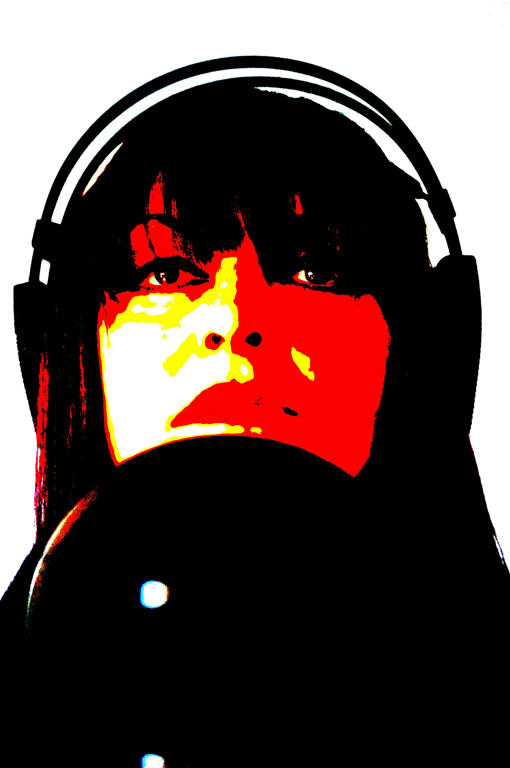 She is a true testament that age is not as major of a factor as talent is. Her music has become like a well seasoned dish that will be your favorite choice on your menu of music and she is ready for you to have a taste. With a supercharge and boost from Maurice Carmon "Mlyrics" Jaga had a very productive and very successful year in 2013. She is looking not only to duplicate it but to have a better year in 2014. With new songs and a new perspective for the industry Jaga is more than headed towards being one of those break out artist of the year to look out for. Look forward to some new music coming soon!

For More:
facebook fan pg https://www.facebook.com/jagaglassman
reverbnation http://www.reverbnation.com/jagaglassman
twitter http://www.twitter.com/jagaglassman
soundcloud http://www.soundcloud.com/jagaglassman
instagram http://www.instagram.com/jagaglassman
Website: http://www.sofiremusicent.com/jaga-glassman
myspace http://www.myspace.com/jagaglassman

Copyright © 2014 MusicDish, LLC, all rights reserved. All pictures, logos, and articles are registered ® and copyrighted © to their respective owners. Text, graphics, and HTML code are protected by US and International Copyright Laws, and may not be copied, reprinted, published, translated, hosted, or otherwise distributed by any means without explicit permission.