MusicDish Network Headlines | Search News | Submit Your News | RSS
Gauge Microphones - Pop filters added to product line.
10-09-2013 | Tech News
Url: http://www.gauge-usa.com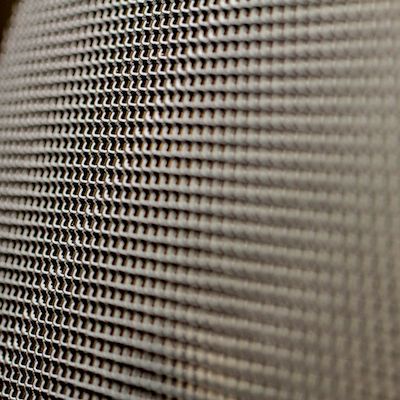 Gauge Microphones has announced the addition of professional Pop Filters to their product line. The all metal construction resembles more expensive products, such as Stedman and sE Electronics. However, the Gauge Pop Filter has a louvered-design which ensures a superior, pop-free performance every time.

"We started the company with the idea of offering world-class products at an affordable price. Our first product was the ECM87 microphone. After just a few years, many people prefer it to the Neumann U87, especially in terms of price and affordability. Our new Pop Filter is the latest addition."

Copyright © 2013 MusicDish, LLC, all rights reserved. All pictures, logos, and articles are registered ® and copyrighted © to their respective owners. Text, graphics, and HTML code are protected by US and International Copyright Laws, and may not be copied, reprinted, published, translated, hosted, or otherwise distributed by any means without explicit permission.